Personalize your cookie table with place cards!
With increasing popularity, cookie tables aren't just for those who wed in Western PA. We came across an amazing blog, Wedding Philippines, whose con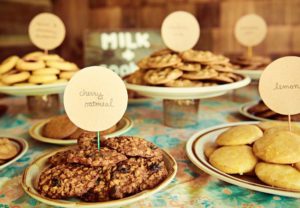 tent relates to everything bridal for those who plan to celebrate their wedding, specifically, in the Philippines. Exotic, right?
Christine, a bridal expert blogger and the face behind Wedding Philippines, provides us with the perfect reasoning to add a cookie table to your wedding on her blog. Of course, design and the variety of cookies are key to create a beautiful table set up for the big day. How you display your cookies can be easily personalized to the style of your wedding.
One simple, yet elegant way to personalize your cookie table and favors is to create custom or purchase pre-made cookie place cards or tags! The sky's the limit. Endless fonts, colors, and styles to choo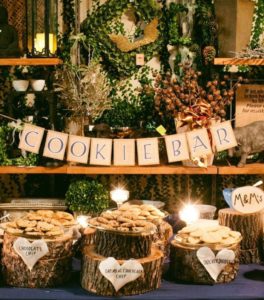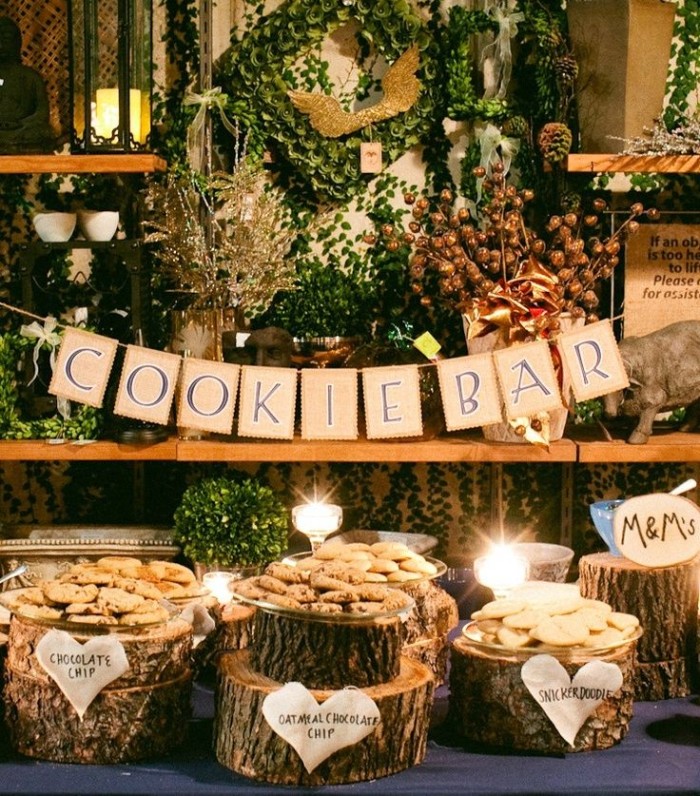 se from when creating the perfect cards. Although it's the brides and grooms big day, place cards can put the spotlight on those loved ones that put forth time and effort to create these cookies. You can add dietary information if any of your guests need to be informed of the ingredients in your cookies. Plus, with the large variety of cookies that fill the table, guests can take and remember the name of their favorite cookies based the name on the place card!