Wedding Cookie Tables and Photographers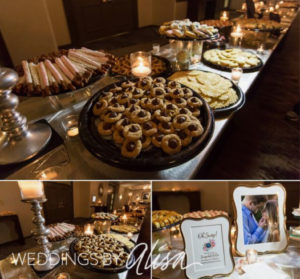 Weddings are still one of the most magical days in a couples life.  Wedding cookie tables really add flavor and finishing touches for many guests.  When a photographer falls in love with the cookie table, look out!  Take a look at a few photographers who fell in love!
Alisa takes a unique interest in capturing the details of the wedding, including the wedding cookie table! Take a look at this one!  "Katie and Erik's cookie table was huge!!"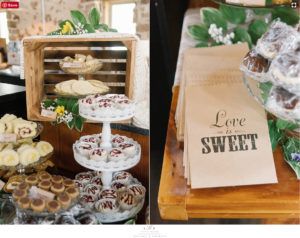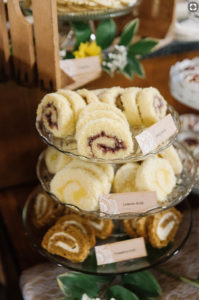 "One of my favorite parts of the day was seeing the cookie table filled with delicious cookies that Mike's grandmother baked for the special day. Having a cookie table at a wedding is an old Pittsburg tradition and certainly has an extra special place in my heart (that is where my family is from!) From the lanterns on the tables to the baskets full of colorful flowers, all of the décor tied in perfectly with their rustic venue."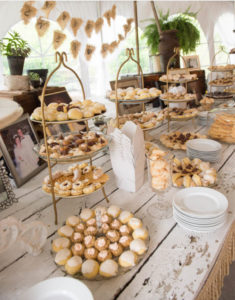 "There's also all the interesting things I discover shooting engagement photos and weddings in new churches and chapels.  Another plus—I get to be a part of one of life's happiest moments for countless people every year!  But really, the cherry on top of everything?  It's the Pittsburgh cookie table.
As you may imagine, the cookie table isn't simply about filling up on sweets.  It's an endearing way for families to come together and share part of their heritage.  It's also a way for families to bridge their different histories as they come together to celebrate.  It is truly one of the most seamless frameworks for past, present and future to mesh in a delicate–and delicious–harmony.
Which every photographer you choose, make sure you ask "What do you love about wedding cookie tables?"  And by all means start having them photograph the "in progress" work of the wedding cookie makers!